COVID-19 Notice
World Bridge Express is doing its best to regularly disinfect vehicles and equipment used.
Moving Service for 1 Room Studio Type Rooms
Even small luggage is no problem! Easy and fast moving service in Korea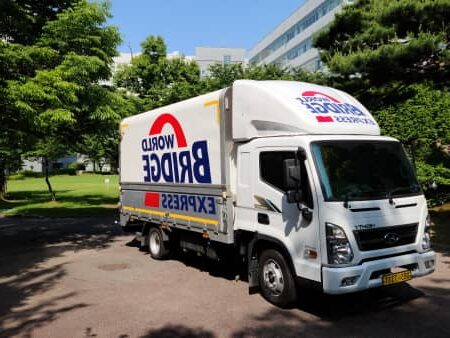 Move easily and simply in Korea, a foreign country. If you send us your moving schedule, address, and photos, we will tell you the cost of moving and our moving experts will move your luggage quickly and easily.
World Bridge Express provides a three-step service for moving, packing, transporting and organizing. If you pack your luggage in advance, we can only deliver it to you, just tell us the shape you want.
In addition, we dispose of unused furniture and electronic devices after moving. We also provide various additional services related to moving, such as air conditioner removal and relocation installation.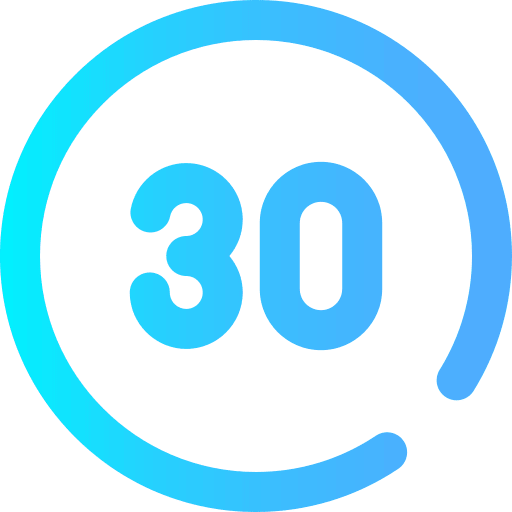 Over 30 Years of Moving Services
· Transporting wardrobes, tables, and sofas
· Relocating TVs, desktops, and air conditioners
· Disposing of unused furniture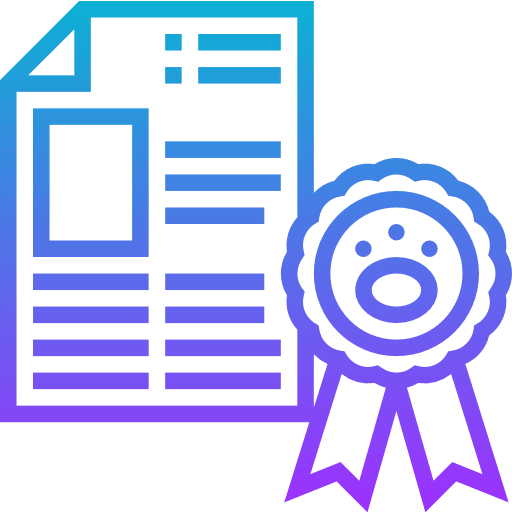 Moving service license
· Official moving company licensed by the Korean government
· Social enterprise certification from government agencies
· Joined Hyundai Marine & Marine Insurance for 300 million won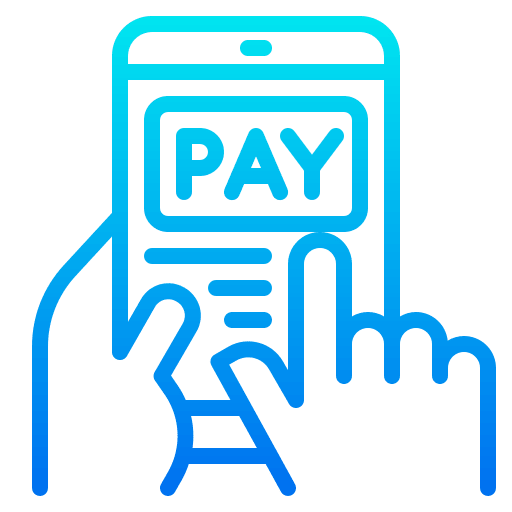 Various payment methods
· On-site payment
· Account transfer
· Credit card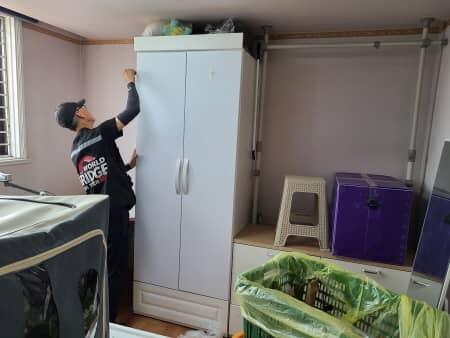 Wardrobe transport
clothes/quilt packaging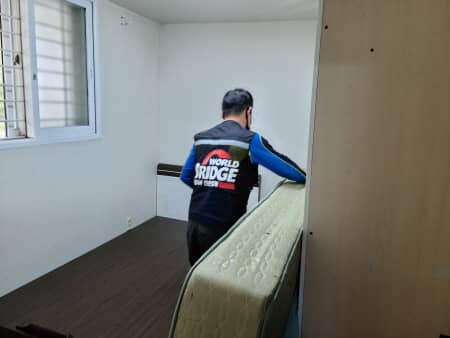 Bed transport
Mattress transport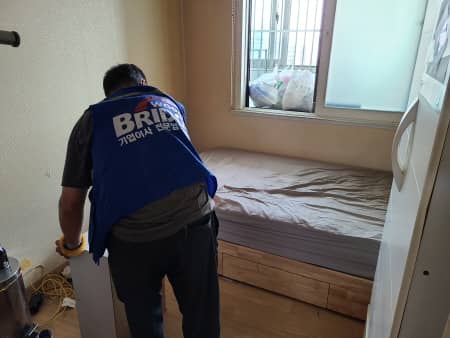 Bed frame transport
Disassembly and installation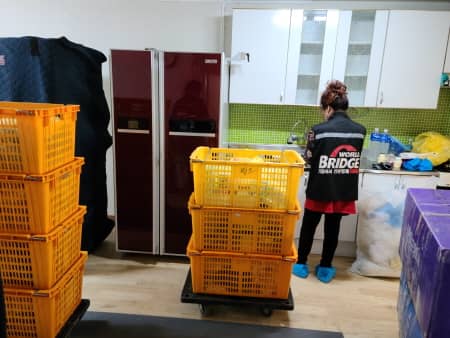 Kitchen small luggage packaging
Use a basket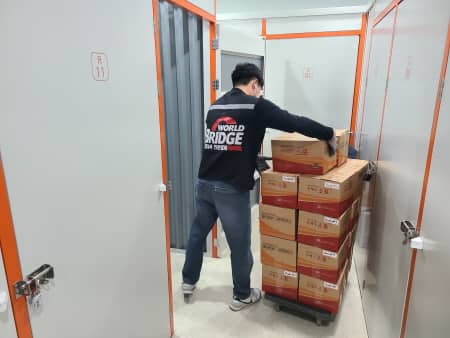 Carry the box
Carrying pre-packaged boxes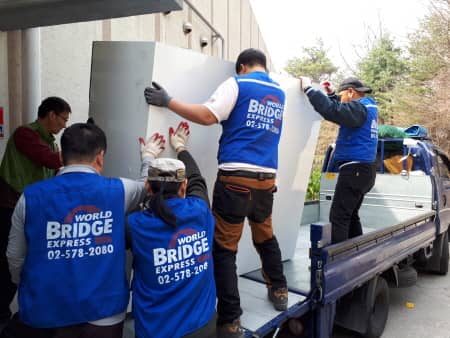 Carry a large refrigerator
Cafe store refrigerator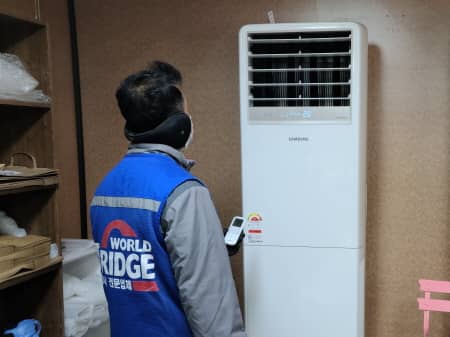 Air conditioner removal work
Free demolition and collection of unused air conditioners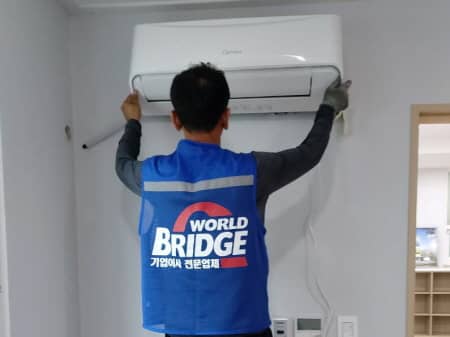 Air conditioner removal work
Donate to the underprivileged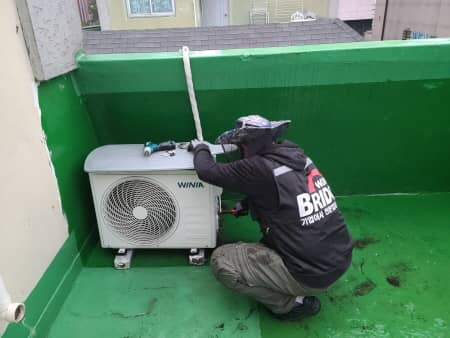 Air conditioner removal work
Donate to the underprivileged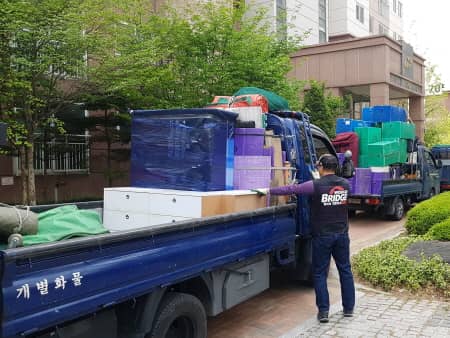 1 ton truck transport
Customers cannot board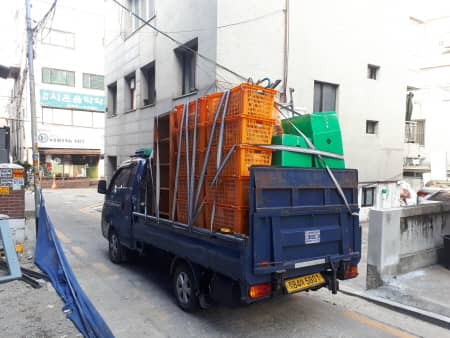 1 ton truck transport
Customers cannot board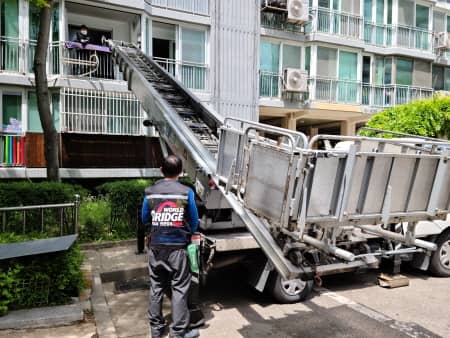 Use of ladder
Ladder cost is calculated on site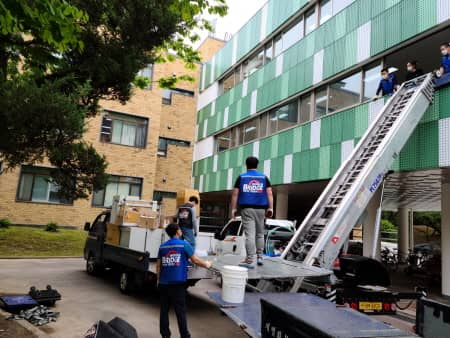 Use of building ladders
Cost varies according to the number of floors and working conditions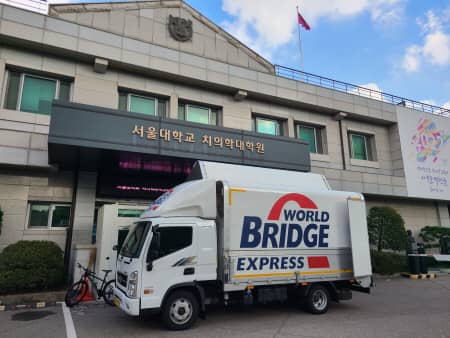 Transport vehicle
Seoul National University Lab relocation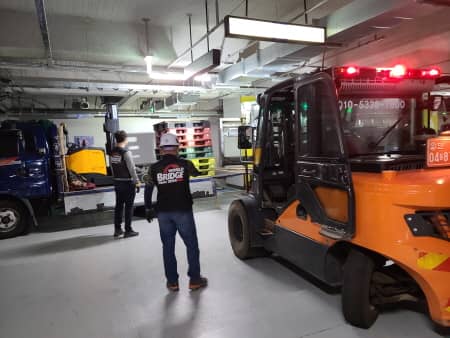 Logistics warehouse relocation
Use forklift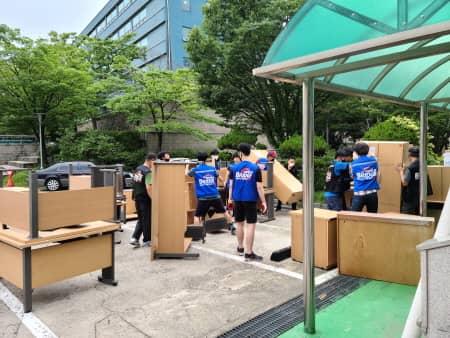 Unused furniture, garbage disposal
Disposal of unused furniture and home appliances after moving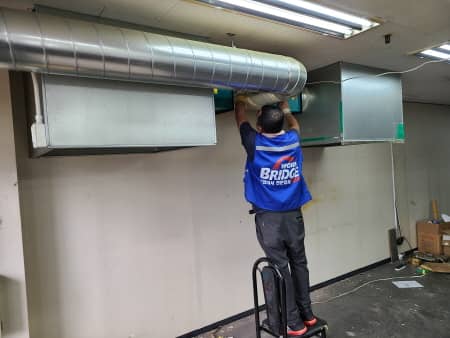 Interior demolition
Interior demolition work possible after moving
· Comprehensively calculated according to moving quantity, work condition, execution schedule, etc.
· For more information, you can consult with the sales department in charge.
· Departure place: Metropolitan area (Seoul, Gyeonggi, Incheon)
· Destination: Nationwide
Frequently Asked Questions
Please fill out the form below and a representative will contact you within 12 hours.
In addition, you need to prepare a photo of the luggage to be moved so that we can estimate.
World Bridge Express will help you live in Korea.